Elevating Your Travel Experience Is Our Signature Specialty
Hosted Small Group Journeys
Group travel means sharing experiences with others with like interests. We organize our itineraries so that you connect and share perspectives in a small group setting. Leaving you to enjoy the journey as much as the company you're with.
Our hosted itineraries include a Refined Journeys representative to assist in serving your individual needs along the way.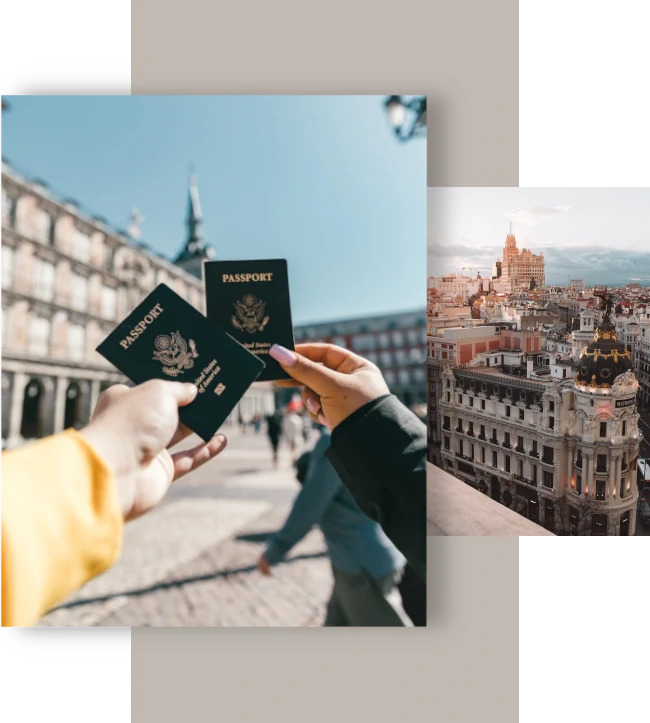 News Room and Brochure Rack
Check in often to see what's new in travel. No time to check, we'll send the info right to your inbox.
Check out our travel magazine brochure rack to get ideas for your next adventure. Need to know where to go to download your new passport application, health, and visa information? Look here. All this and more in the news!
Immersive journeys allow you to interact with locals, to experience traditions that bring an intimate understanding of your destination and the people living there.
The world of soft adventure includes interests like trekking, biking, tented camps, ranches, and expedition vessels. Discover your passions here.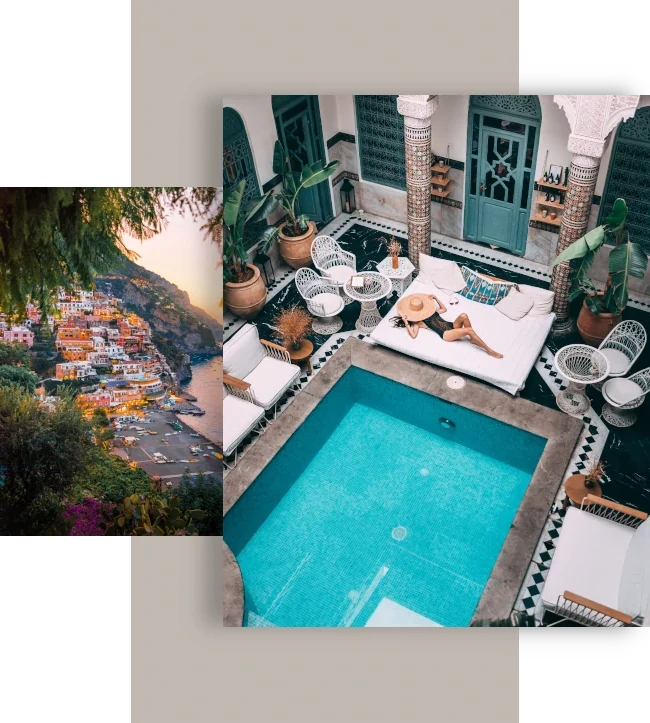 Special Offers and Customer Benefits
Take advantage of the many specials being offered in the market. We will highlight a few each month, so check back often to see what's new.
Refined Journeys network includes Travel Leaders Network and Traveller Made Travel Designers. Allowing us to offer exceptional values and added amenities as negotiated by our affiliations.